You open a project and notice that it didn't save your changes from last time.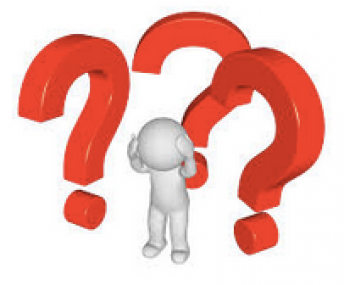 The Challenge
Is this a debugging issue or a troubleshooting issue?  Put your answer and explanation below in a comment.
Winner
Answer:
It's a troubleshooting issue (there may not be anything wrong in the code)
This is an unfortunate problem as there is no way to recover those changes. It may have been that you weren't logged in or your browser crashed or your internet connection was interrupted and you didn't notice. It could also be that you were making changes to a project that you don't own. To prevent, make sure that you're logged in, maintain an internet connection, and regularly click save, save version, or remix, especially after making important changes to your project. Also remember that you can make changes to another user's project but they won't be saved unless you remix the project.