Three of your "high-flyers" have run out of challenges and many other students are struggling to finish the first stages of their epidemic model. How would you approach this situation?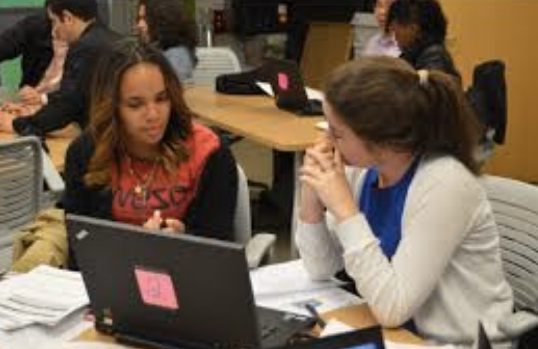 Image credit: http://www.perspectivescs.org/TECH/home
The Challenge
Would you assign high-flyers as student mentors? If so, how do you prepare them for this role?