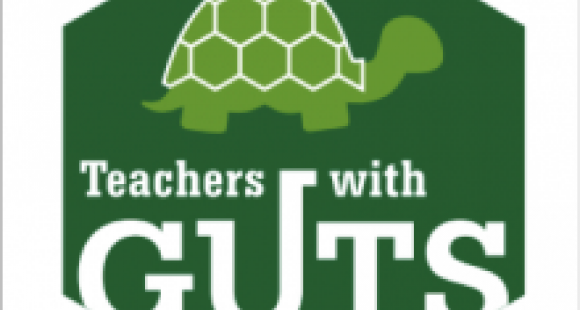 We are excited to announce a follow-up training/review session for any teachers who have previously participated in a Teachers with GUTS training (offered by New Mexico CS Education).  If you have attended a 2, 3, or 5-day workshop and would like a refresher or chance to practice, join us for a virtual workshop.  
On Saturday, October 17, from 10 a.m. to 12:30 p.m. (Mountain Time) Jennifer Cordova and Su Gibbs will present a 2.5 hour Zoom training for Project GUTS teachers.  We will:
use an engaging virtual tool

build a new model (and discuss related curriculum) or help you extend an existing model to better match your curriculum

answer any questions 

discuss implementation strategies using virtual or hybrid teaching. 
Here's the link to register (it's FREE!) We hope to see you soon!