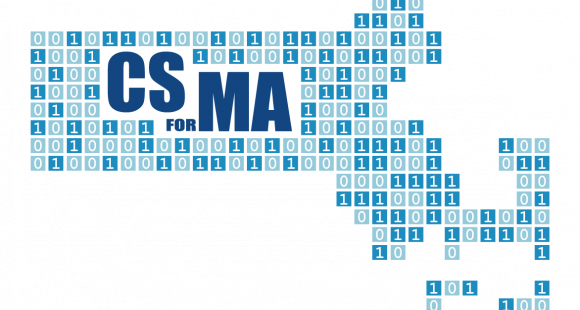 5-day virtual workshop for Massachusetts middle-school science teachers.
This workshop is part of the CSforMA Professional Development Opportunities.  CSforMA, Inc. is a nonprofit focused on building capacity for CS in MA.  We offer services to districts to help them learn about, prepare for and assess impact of Digital Literacy and Computer Science across the state.
Project GUTS' CS in Science workshops offer interactive instruction from experienced GUTS facilitators, including an introduction to computer science, pedagogy, curriculum overview, and practice with the StarLogo Nova programming environment.
While this PD is structured for educators as part of the Digital Literacy Now state grant, we would welcome educators from other locations if space is available. Please fill out the following form if you are interested in a spot.