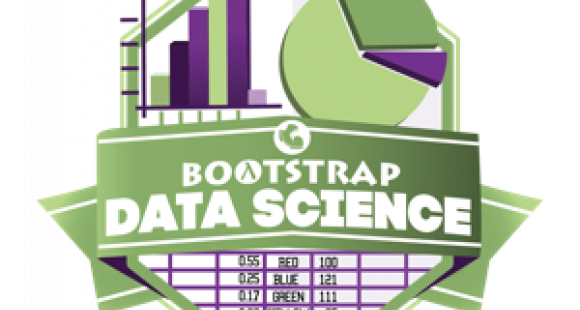 4-day virtual workshop for middle-school and high-school  teachers.  Open to participants nationwide.
Bootstrap: Data Science is excited to be a part of CS in the Sun, a month of computer science PD workshops, organized by the Computer Science Alliance, from June 1st to July 2nd.  All workshops will be delivered via Zoom with engaging synchronous work and some asynchronous opportunities. 
In Bootstrap: Data Science curriculum, students form their own questions about the world around them, analyze data using multiple methods, and engage in research projects. The module covers functions, looping and iteration, data visualization, linear regression, and more. Social studies, science, and business teachers can utilize this module to help students make inferences from data. Math and CS teachers can use this module to introduce foundational concepts in statistics, and it is aligned to the Data standards in CS Principles.
Target Audience: math, science or CS teachers, those developing an afterschool program or CS pathway or wanting to support young Supercomputing Challenge students.
Prerequisites: none