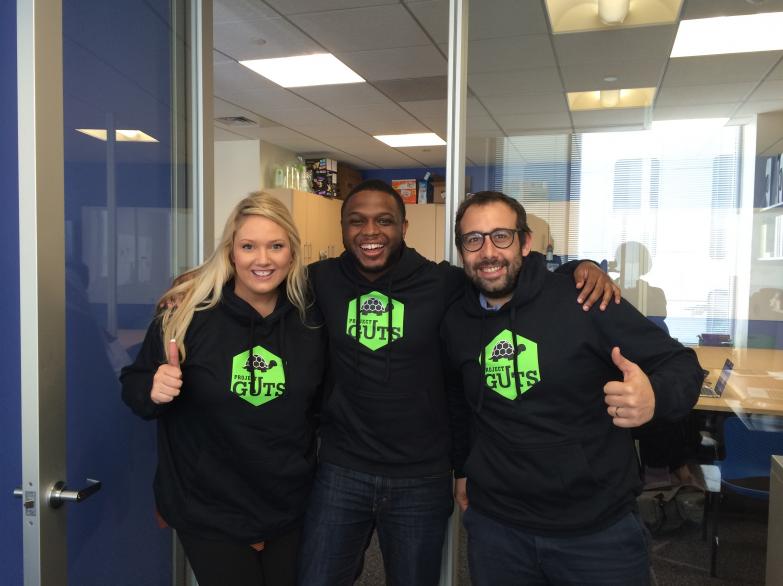 Welcome to the Teachers with GUTS Professional Development Network!
This is the place where Project GUTS community members can interact, share resources and successes, and find solutions to challenges faced.
We've just wrapped up a two-week intensive PD in Las Cruces, New Mexico including a week-long practicum where teachers practiced leading activities with student campers.  It was a great learning experience for both teachers and students!
About this site:
This site is in a development and testing phase.